Welcome to:
Sub-Standard.com
The Sub-standard Story:
Sub-Standard is the name that I have used since about 1996 for all of my computer related projects. It started with fan sub-titling of foreign movies and TV shows. What better name than Sub-Standard Sub-Titling. Before the Lawyer start attacking, no fan sub-titling was ever done. Since then, the name stuck and I have used it for many projects including Anime Music Videos. This will probably stay a portal to all my geeky hobbies.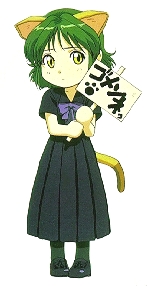 Sorry not much here.

Any questions and comments can be sent to:

Mail
All pictures and characters are copyrights of their copywrite holder.
Ryo-oki is a copyright of AIC/Pioneer.